Sometimes it is fun to visit fashion websites or blogs in languages you cannot read, and simply click on things until you find pictures you like. Such was the case today as I wandered through the sites of Vogue Nippon (Japan,) Vogue Taiwan and Vogue India (though the Vogue India site is actually in English.)

Many features actually cross over internationally - trend reports and celebrity fashion features, for instance. But I did manage to find some street style stars on the Taiwan and Japan editions.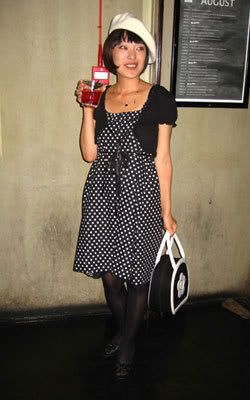 ...But I got most excited upon my discovery of an Indian designer I had never heard of named Rohit Bal, who apparently is rather well-known internationally and I just may be the last gushy fashion fiend to hear about him. His latest fashion show in New Dehli was so delightfully wacky. He mught actually be my hero. The metallic gowns are made of actual metal - an interweaving of eight types of metal including copper and - get this - gun metal. Gun metal. As in, there exists in life the opportunity to wear a dress that enjoyed a former life as a freaking weapon. I want to, like, walk my dog in it.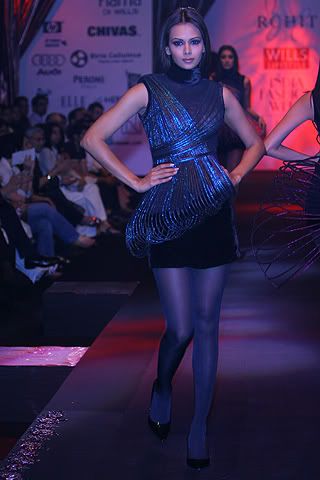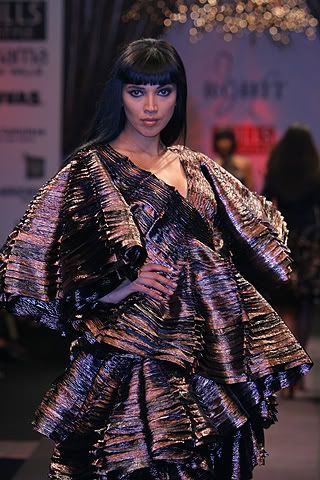 Fierce.