I have been thinking a lot about the prospect of packing for two entire years away in Ukraine with only 70lbs of luggage. Of course fashion will not be my paramount concern while I am there, but I can't help but want to be stylish and put together...especially considering the fact that Eastern European women are always so dolled up.

I won't be able to bring more than a pair or two of heels, and I'll have to stick to one neutral (black, of course.) So I plan on buying a pair of nice black pumps I'll get a lot of mileage out of and dress them up with shoe clips. I just won these vintage 60s lovelies on eBay: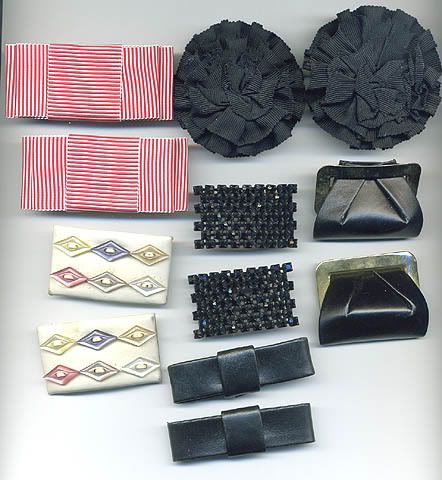 I found inspiration from a few lovely wardrobe_remix members, sherbet tone and liebemarlene, who each adorned solid pumps with pretty vintage shoe clips.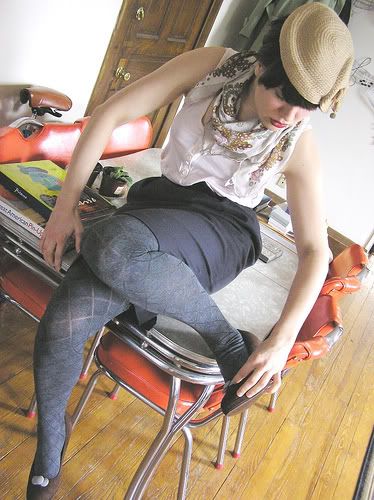 Absolutely Audrey makes shoe clips out of vintage buttons, earrings and other assorted baubles. My favorites are the complicated fancy ones.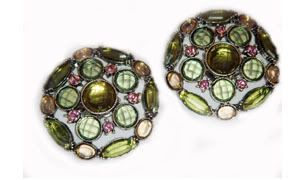 I don't think I'd buy them, though, however pretty they are. I think I'd just intellectually burgle them and MacGyver myself up some shoe clips of my own.