I have been quite distracted for the past few days waiting for a terribly important letter. (Note to US Postal Service: You are DEAD to me.) Fret not, I'll disclose the details soon.

Suffice it to say that waiting for something crucial can be agonizing. All I can do is wait for time to pass. Tomorrow will be the fourth day of approaching my mailbox thinking, "today is the day..." only to be let down.

Since all I can think about is waiting, it seemed appropriate to include a few photos of pretty vintage watches on eBay.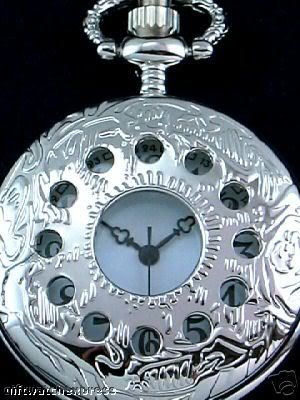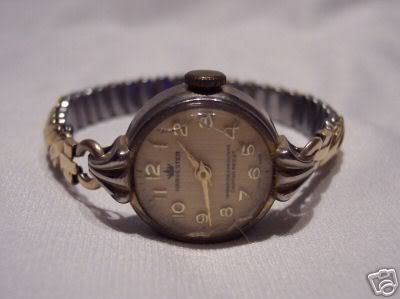 Now let's all hope, once again, that tomorrow is the day!