I have noticed several innovative babes carting their personal affects in things that were not made with the express purpose of existing as handbags, such as small pieces of luggage and work portfolios.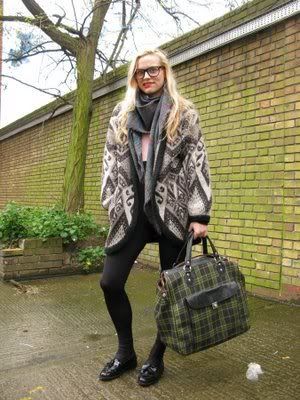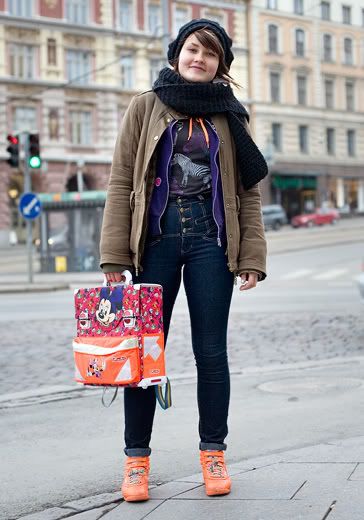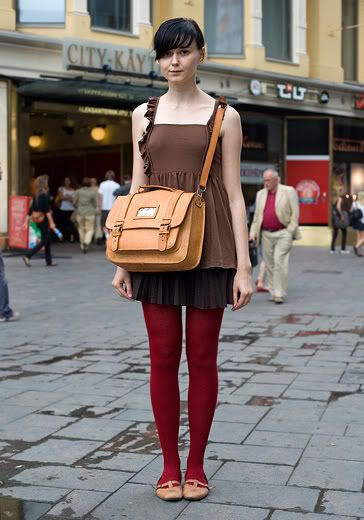 ...or, if you are feeling daring and a.) never drop things and b.) never carry tampons, then you could even try a basket: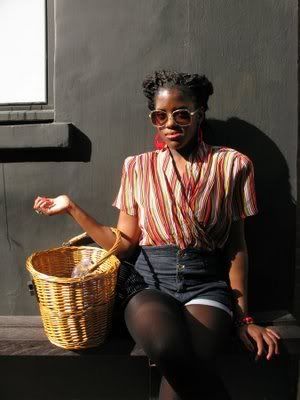 (All photos courtesy of Face Hunter and Hel-Looks)

I am intrigued. What could I do but do an eBay search for vintage items-that-are-not-actually-handbags-but-could-be?

Vintage carry-on luggage
Pro: You'll look like a jet-setter.
Con: Tricky to open on the fly.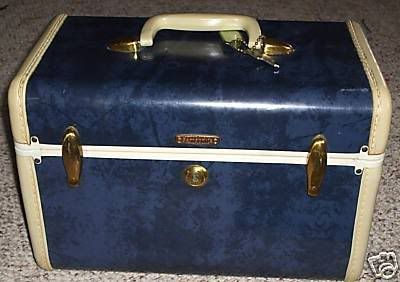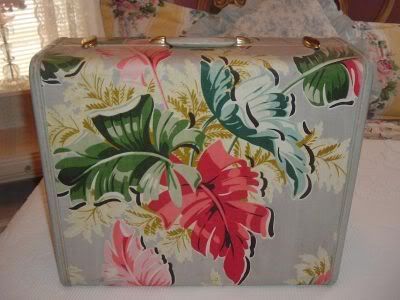 Vintage doctor's bags
Pro: There is a special slot for your scalpel.
Con: You do not actually have a scalpel.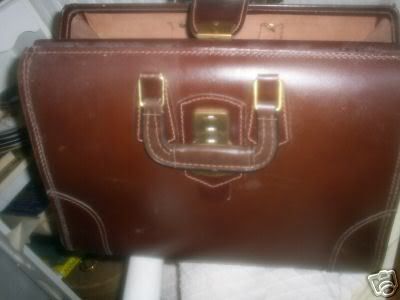 Vintage bowling bags
Pro: The shoe compartment means you can stash a pair of emergency flats for times when heels turn your feet into bloody stumps.
Con: Virtually no compartments for anything else.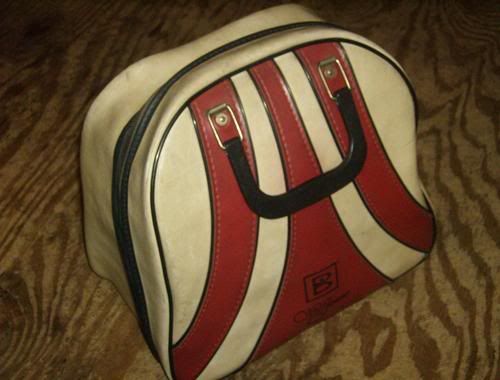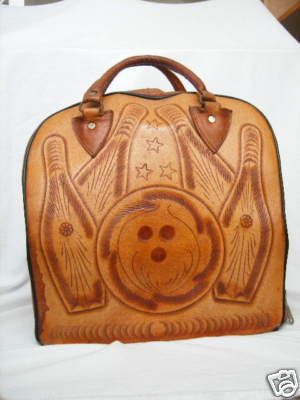 Vintage lunch boxes
Pro: According to studies, having an accessory that features a kitschy animated character triples the quantity of your friends.
Con: Bullies will try to steal your dunkaroos.