Usually I really love Steve Madden shoes, so I was excited to receive an e-mail about their clearance items. Ordinarily, there are great deals and it is pretty much the only way I can afford their shoes in the first place. There was a reason, though, that they are trying to get rid of these: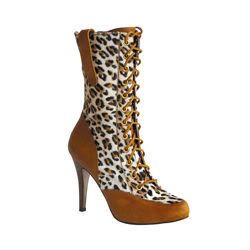 Somewhere, a life-sized Bratz doll is walking around with very cold toes.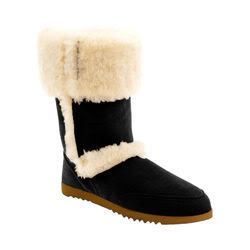 I can't help but feel that these were ripped at the seams, causing its innards to spill out.




Don't get me wrong - I love the mary janes over knee socks look. But am I the only one who thinks these boots have the appearance of a severed leg?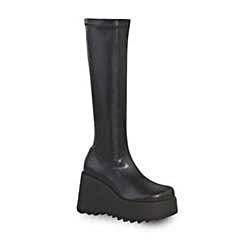 Nothing says "I hate my classmates even more than I hate my parents" quite like these boots.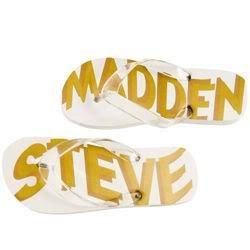 I don't even wear flip-flops, so can someone explain to me the ideology behind wearing something whose sole design component is underneath one's feet? Is the idea to be complimented on them when you aren't even wearing them?

Party foul, Steve Madden. Party foul.