Right now, my hair is the longest it's been in ages. I love short hair - it is sassy and fun, and you spend less money on hair products. Here are two photos of me from about 1.5 years ago:




(Note: I really loved my pixie at first, but then when it was growing out I looked like Paul McCartney for four months.)

Anyhow, I am a sucker for change. My hair has been long for a while and I'm definitely getting the urge to spice things up. However, right now I am in the application process for the US Peace Corps and am growing my hair out so that I don't have to deal with flat irons and high-maintenance crops in what could very well be a hut in the third world. It will be much more convenient to throw it back in a braid or something and not be tied down by it.

Still, I am beginning to think that there are many lovely hairstyles I have admired before but was not able to do when my hair was shorter. I want to take advantage of my hair's length and try some new things. Specifically, I want to set out to achieve the dramatic, full waves reminiscent of Old Hollywood.

Top to bottom: Ava Gardner, Rita Hayworth, Lana Turner, Katherine Hepburn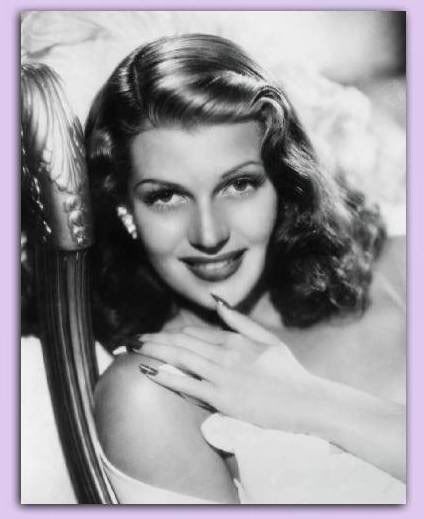 This post on The Glam Guide gives a step-by-step guide on how to achieve the 1940s 'do. It's right up there with rocket science, but I'm going to give it a shot sometime soon anyhow and make you privy to the results.

Not today though...can you believe it is blizzarding outside?