Feathers have been popping up in a few Fall RTW shows so far, and I actually welcome them. Ordinarily, I associate feathers with glue-on fingernails, nickel slot machines and the like. But these feather details are so subtle, so grown-up and so polished as to be perfectly elegant.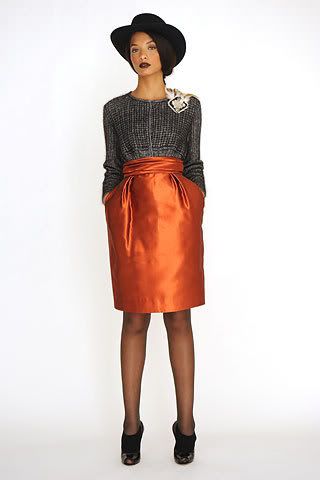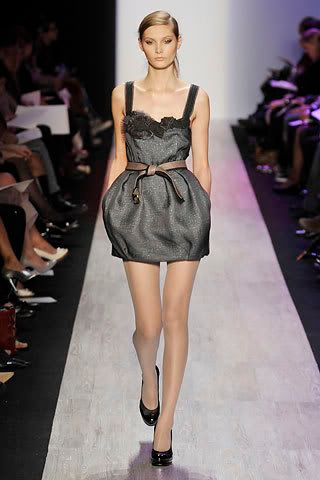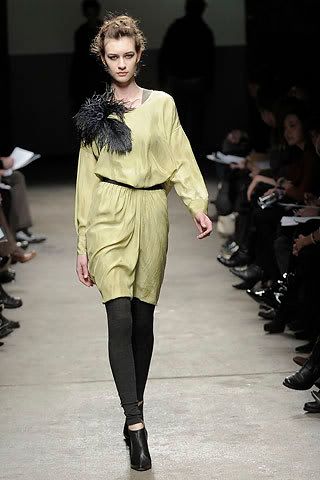 Top to bottom: Rachel Roy, BCBG Max Azaria, Yigal Azrouel

There is great diy potential here. I have such a long diy to-do list that it is visible from space.

Also, that Rachel Roy skirt would look great in my closet.