Since I am relatively new to the blogosphere, I have a few dull questions that I thought I'd throw out to my readers. I'd like to improve the blog any way I can!

-- How does one achieve an awesome header? I made mine in Microsoft Paint, and it reminds me of a macaroni necklace.

-- How does one rig it so that if you click on a photo, it redirects back to the original source (flickr, for example,) and not to my photobucket page? On that same note, how does one rig it so that the background when one is redirected to said photobucket page is white and blank?

-- What kind of posts would you like to see here? Is there a certain type of post you prefer? Any input as far as content goes will be appreciated.

Thanks in advance for your savvy, expertise and opinions. Since this was a dull post, I will leave you with something nice to look at.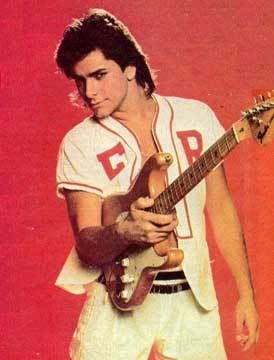 That's the ticket.