Target has finally announced that the Jovovich-Hawk GO.International line will debut March 2 in stores. Based on the skin-cell sized press photos, I am actually surprised (and a touch delighted) by the continuity between the GO line and their recent show at fashion week. Observe a side-by-side Target - Ready to Wear line comparison: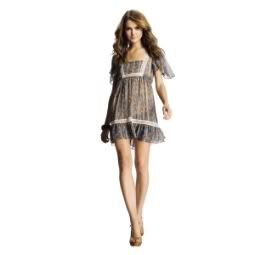 vs.
vs.
vs.


These looks seem to draw more upon the line's actual collection than past GO alums have. Target has claimed much of my hard-earned money over the years. From the looks of it, it's about to get more.

To see all of Jovovich-Hawk's looks for Target, click here.